Meet Craig D. Barrie – shale oil production allocation expert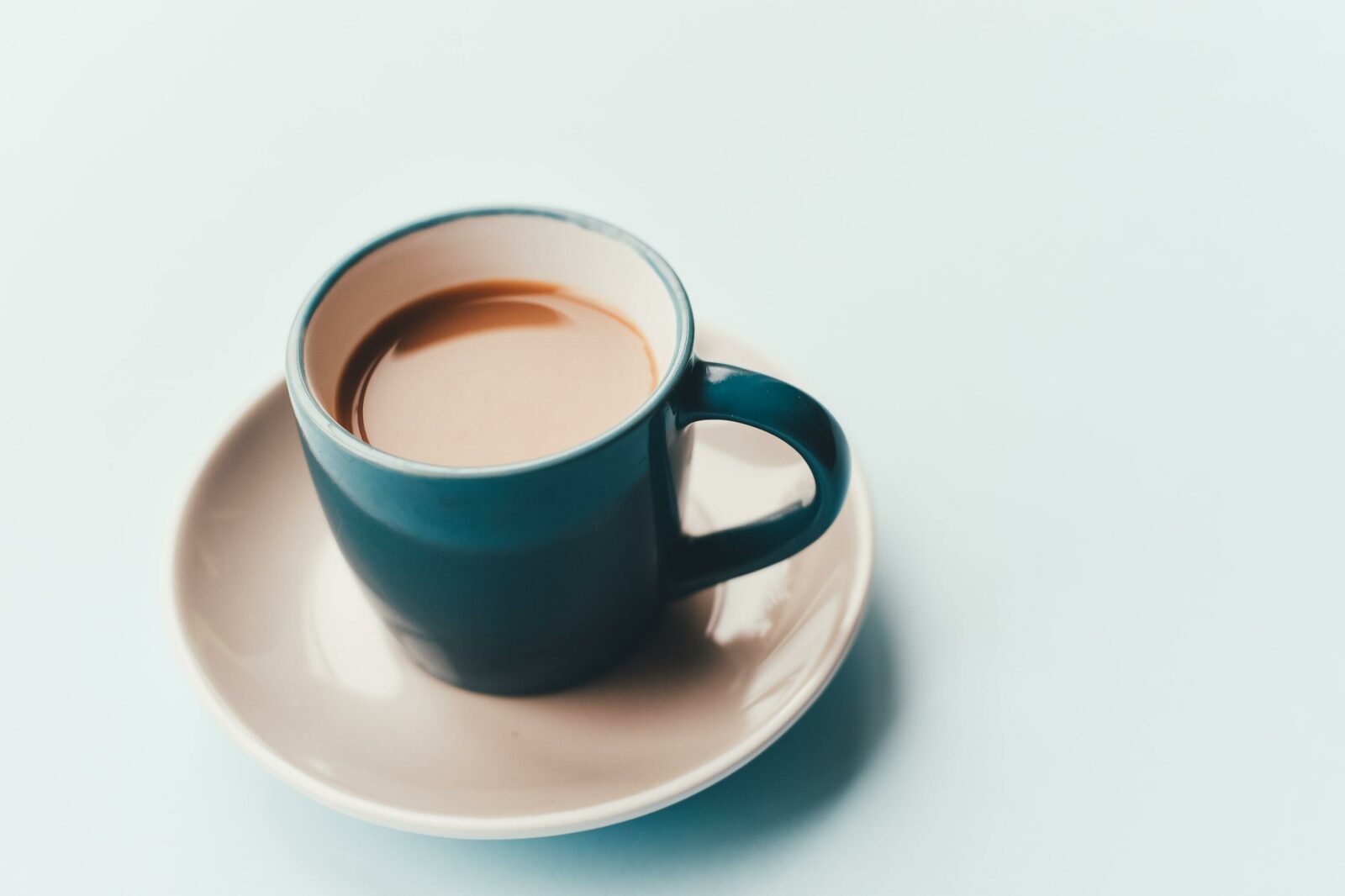 Earlier this year, Craig joined APT as global product director. At APT, Craig will use his experience from unconventional systems and petroleum geochemistry to support operators in the North American market.
"I was born in the town of Alexandria on the west coast of Scotland but grew up in Helensburgh, where John Logie Baird, the inventor of the television, was from," says Craig.
He is APT's new global product director and a renowned shale oil production allocation expert. What most people do not know about Craig is that he is also a twin and married to Gemma. Together, they live with their four-year-old daughter in Houston, Texas.
Early interest
Between 2001 – 2005, Craig studied Earth Science at the University of Glasgow where he graduated with a first-class honours degree.
"I was generally a specialist in mineralogy. Upon finishing my undergraduate degree I secured a PhD position at the University of Liverpool in mineralogy and geochemistry focused on sulphide mineral formation and deformation," he says.
In Liverpool, Craig took his first steps into stable isotope geochemistry, which is the specialism he is best known for today.
"I finished my formal education at 24 and then had to find an actual job, which if you are interested in being an academic, is far from easy."
His first job post PhD was a teaching fellowship at the University of St. Andrews in Scotland where he taught courses in structural, metamorphic and economic geology.
"I also set up some interesting field trips, my favourite being to the Navan Zn-Pb mine in Ireland, where we took the students just over 1 kilometre underground."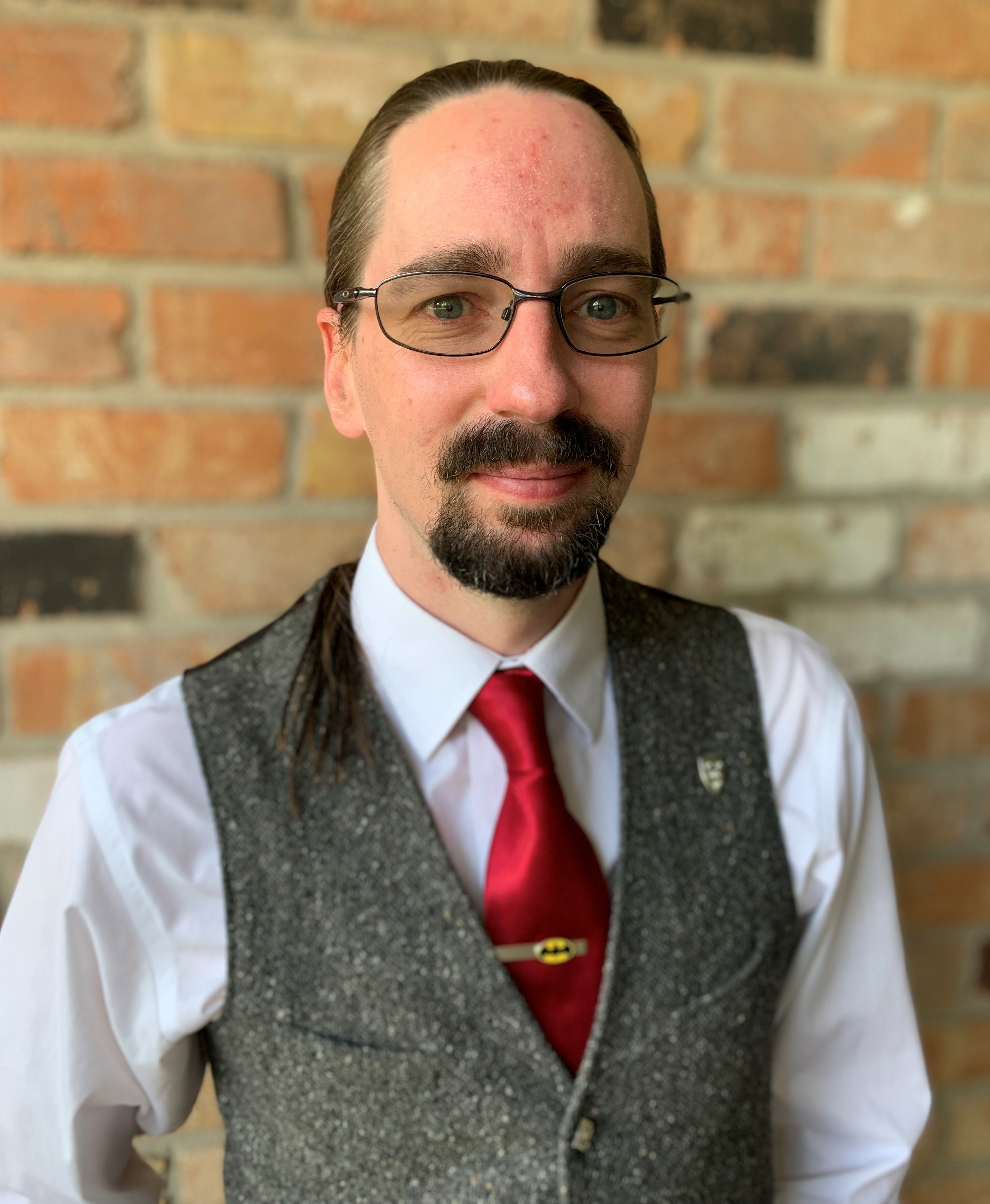 A few years later, Craig left academia and took a position as a technical sales specialist with Isoprime Ltd (now called Elementar UK), an isotope ratio mass spectrometry manufacturer.
"I was global in scope and supported customers and distributors in an array of regions including Southeast Asia, South America, Australia, New Zealand and the Scandinavian countries. It made for an interesting amount of travel!"
Craig worked for Elementar for three and a half years before GeoMark Research poached him to come and establish their oil isotope laboratories and build up his organic geochemistry skill set.
"In the six years at GeoMark Research I wore a large number of hats and retained responsibility for the isotope labs and all bulk and compound specific isotope data generated from that lab. I was promoted to Director of Reservoir Geochemistry in the spring of 2020 and officially took charge of the division responsible for geochemical interpretations, consulting and all aspects of reservoir geochemistry."
US here we come
In May 2021, Craig joined APT as the global product director, the aim being to take his knowledge and experience in unconventional systems and petroleum geochemistry to help APT develop and promote their products, initially for the North American market.
"I first heard about APT a few years back when I learned that a well-known geochemist, my now colleague Richard Patience, worked for them. I didn't really know much about APT at the time."
At APT, Craig's role is twofold.
"I need a good understanding of the wants and needs of the industry and I also have to educate and work with operators to show how our workflows add value. However, I am a geochemist, so I also help develop our workflows and products. You can imagine the role as a solid mix of geochemistry, business development, marketing, and outreach," he says.
At the time of writing, APT is currently focused on building up its visibility and offerings to the North American market. The company's US facility is already up and running and is based in The Woodlands on the northern periphery of Houston.
"We are launching in the US because we believe we have the workflows and solutions which can provide real added value to operators. Our extensive knowledgebase, combined with more than two decades of generating the highest quality laboratory data, means we have a lot to offer potential clients."
Although there are currently a lot going on with the setup of the new Houston office, geologists too are allowed to go on summer breaks.
"Covid is still on our minds, so we won't be going too far. Our plan is to visit some of the national parks in the USA and in the fall, we are driving to Utah and will work our way through Arizona and New Mexico."