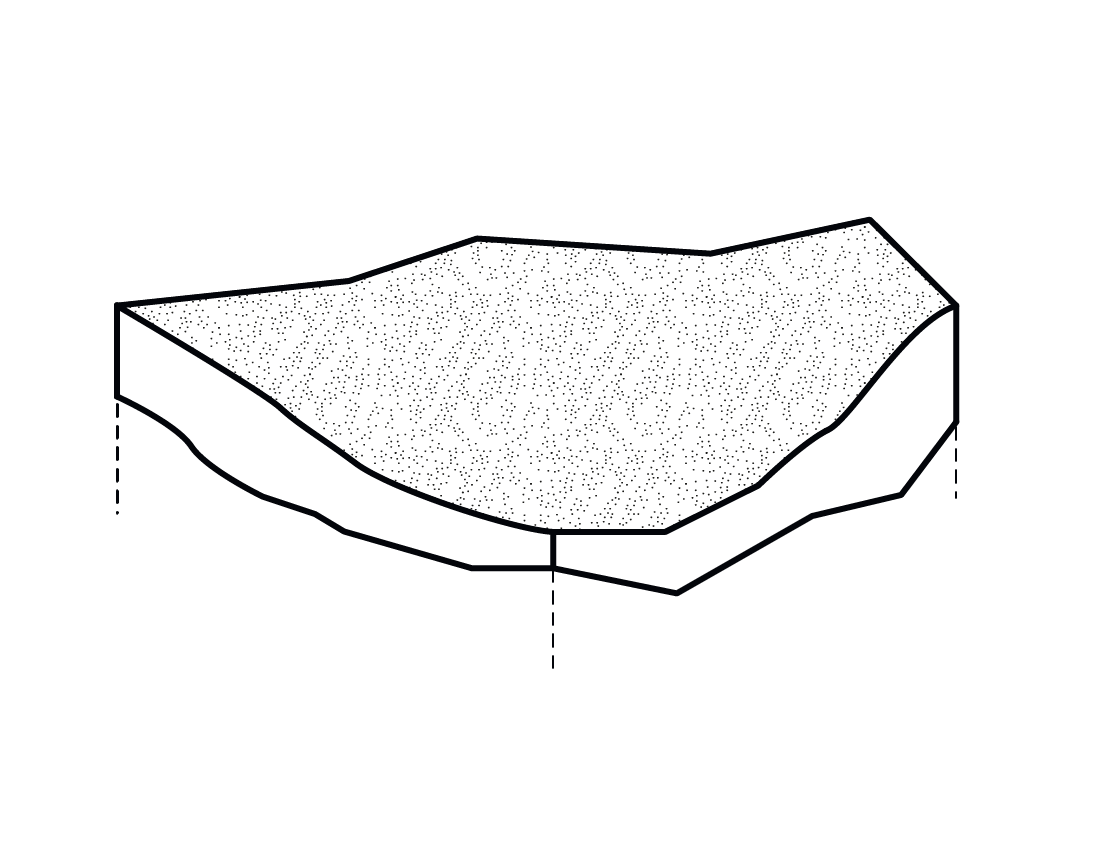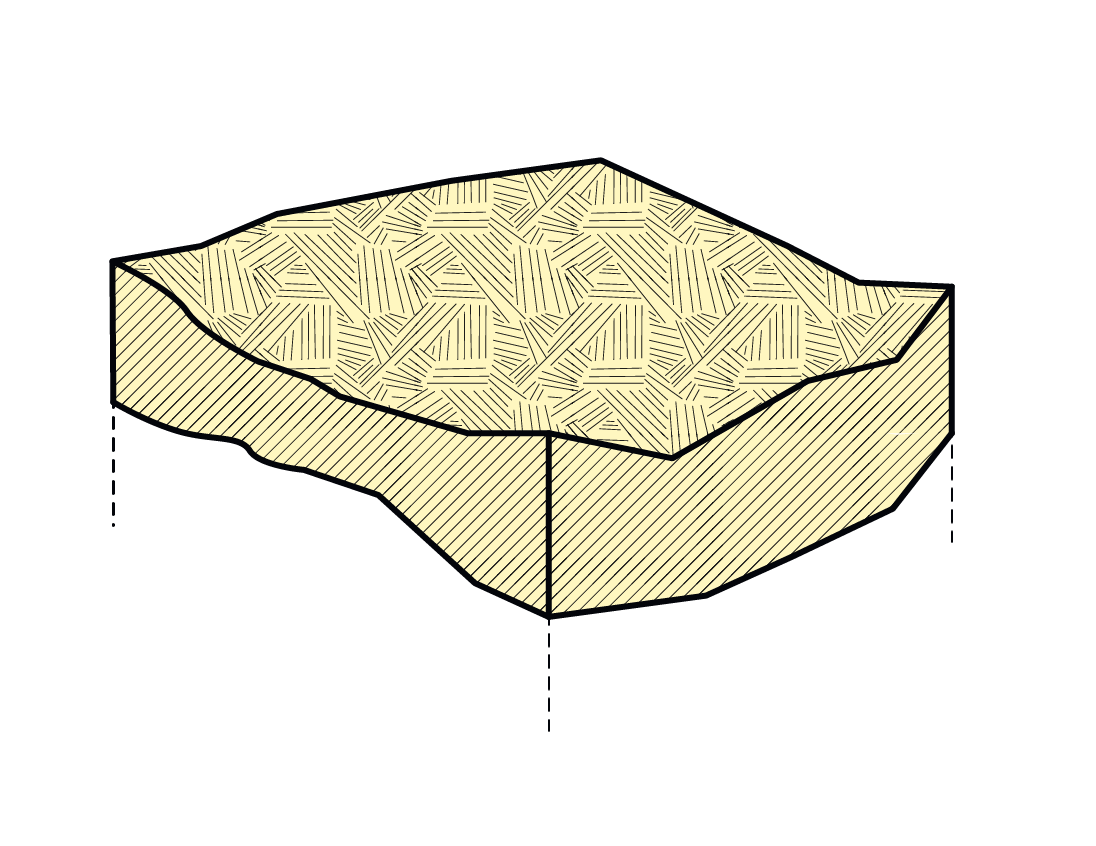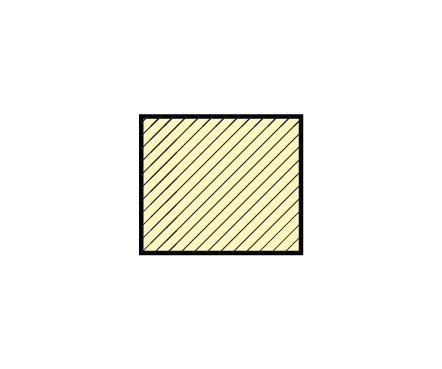 Geochemistry - Petroleum Systems Modelling
High quality analyses, consulting and interpretation services for the petroleum industry
Services
APT can help you obtain an enhanced understanding of your whole rock and fluids system and unlock the potential in your basin through careful integration of data into calibrated basin models.
We are proud to offer high-quality geochemistry services from our specialist laboratories.
Interactive Map
APT offers a large number of bespoke geochemistry and petroleum systems modelling studies covering key active areas of the globe.
All of our projects involve vigorous QC of available data to ensure high quality and consistency.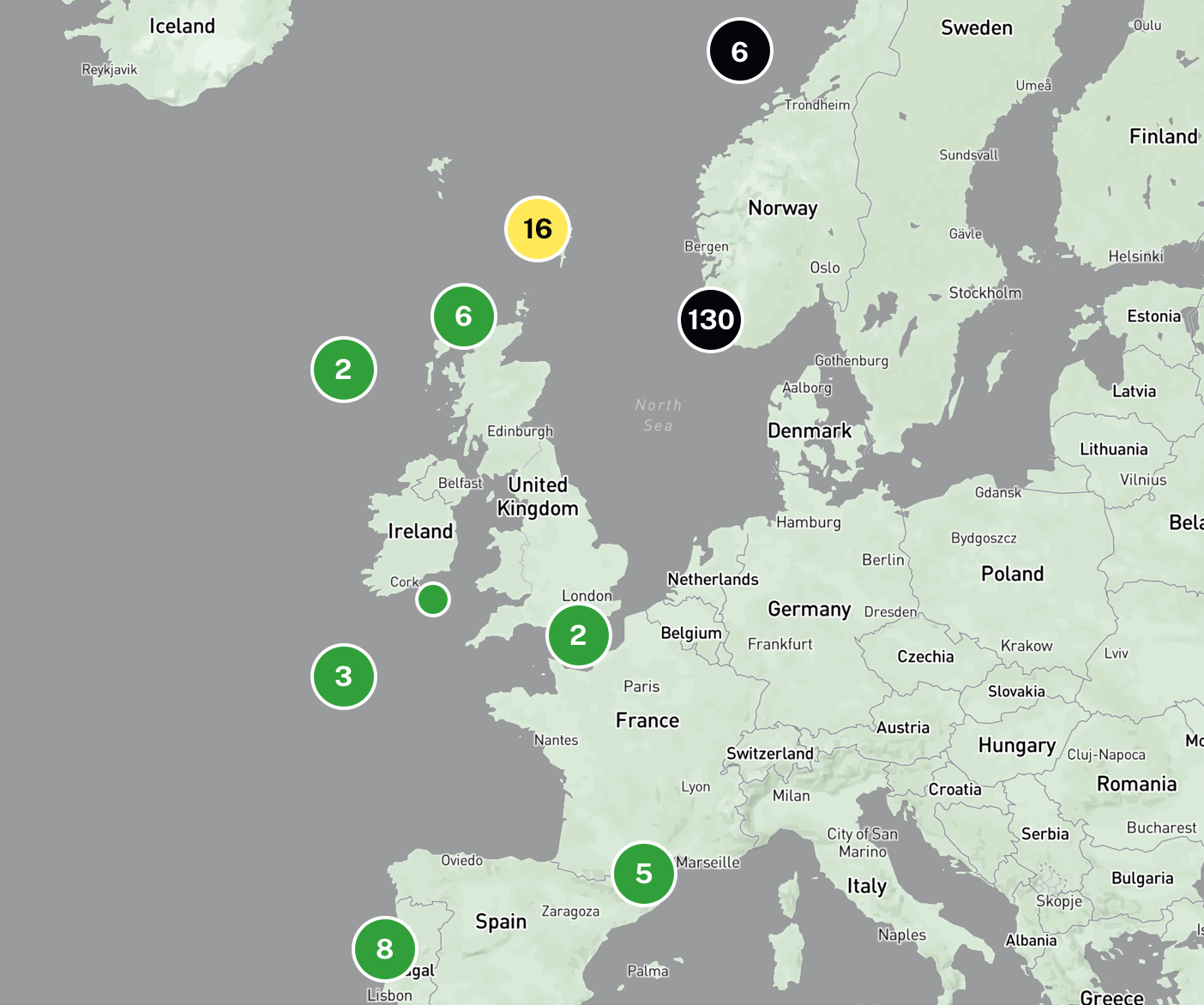 View our interactive map