Advanced 1D modelling for the industry
1D models may be of individual wells, or of pseudowells based upon tops and thicknesses from either seismic or geological reconstructions. They provide burial, thermal and maturation histories and the timing of hydrocarbon generation.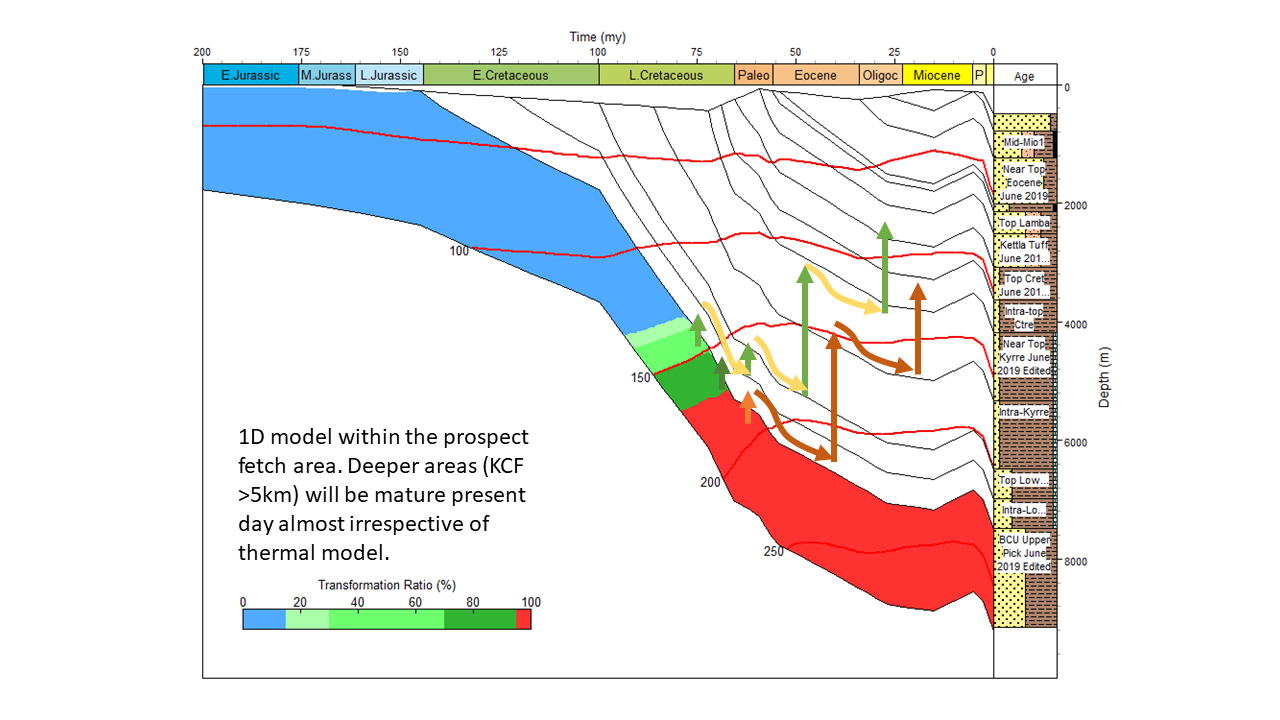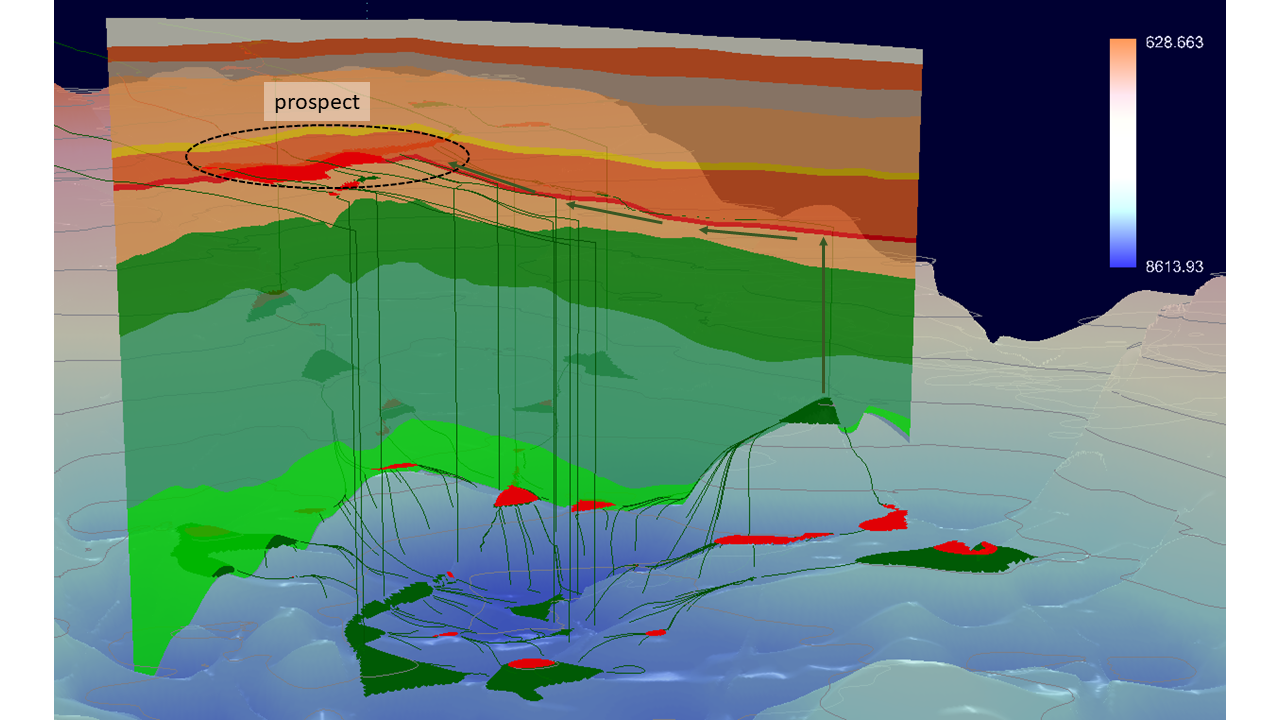 1D modelling process
1D modelling is widely used for calibration of thermal history for subsequent 2D/3D modelling. In poorly explored and undrilled areas, 1D modelling provides valuable insight into maturation and the timing of possible hydrocarbon generation and expulsion from prospective source rock intervals. In 1D models, only vertical migration of compaction-derived formation water is simulated to model porosity, permeability and pore pressure.

More information
For more information on how APT set up and run 1D models please see our best practice documents: