Petroleum geochemistry at APT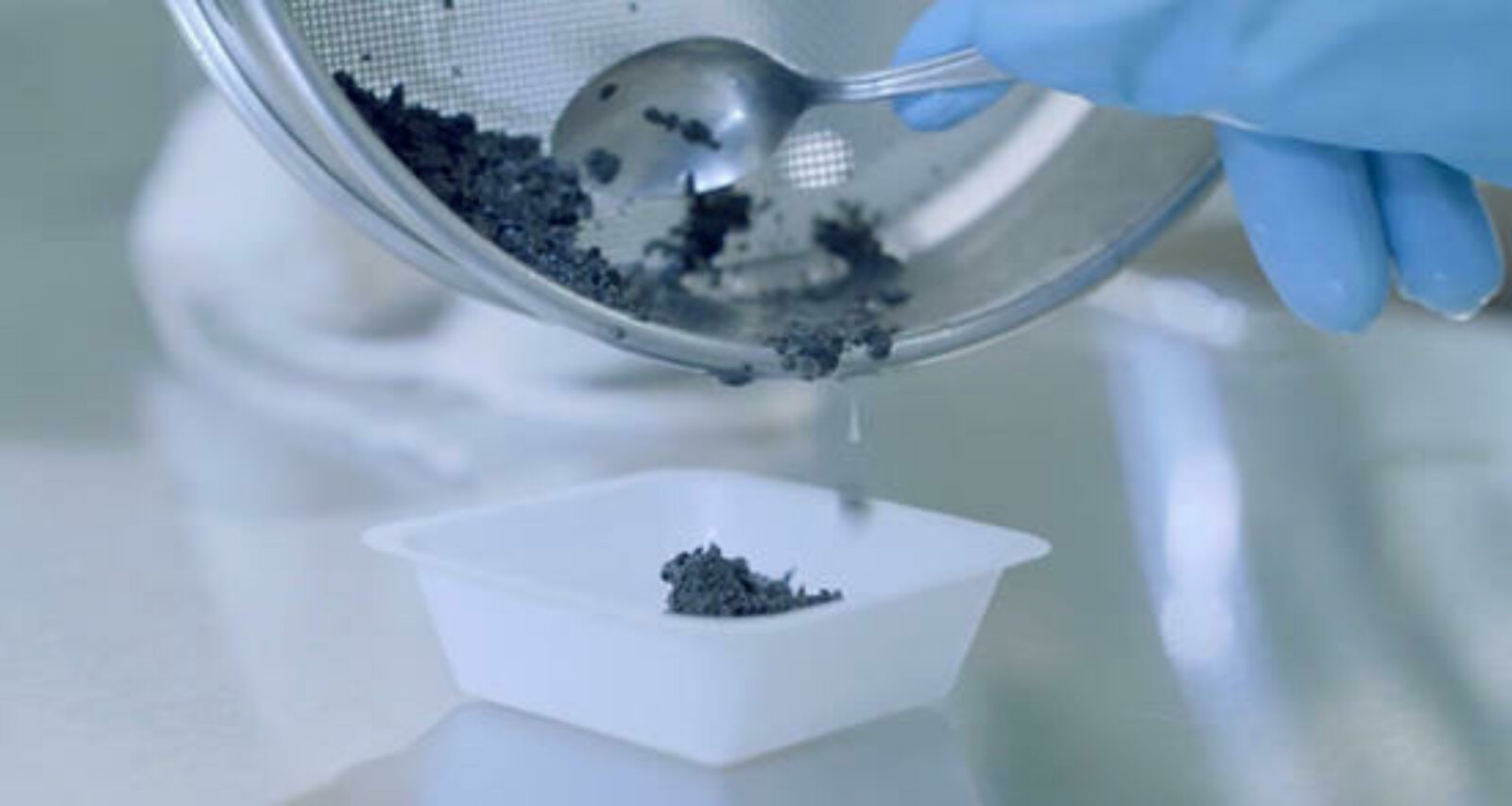 Geochemical analyses are utilised to identify and evaluate new hydrocarbon sources and to optimise production from existing reservoirs.
Petroleum geochemistry is the branch of geochemistry which deals with the application of chemical principles in the study of the origin, generation, migration, accumulation, and alteration of petroleum. Petroleum Geochemistry offers rapid, low cost evaluation tools that can be applied to improve exploration efficiency and aid in understanding development and production problems.

APT – a world leading laboratory specialised in petroleum geochemistry
Today, Applied Petroleum Technology (APT) is the leading player in its field on the Norwegian continental shelf when it comes to petroleum geochemistry. The company have extensive experience acquired in oil companies, research organisations, service companies as well as relevant fields other than the oil industry, with most of the operators on the customer list.

Our Petroleum Geochemistry department delivers analytical services as well as project work and consultancy in the fields of exploration geochemistry, reservoir geochemistry and petroleum systems modelling. We will be highlighting the key roles of each of these individual disciplines in future APT newsletters, so stay tuned!

Today's update focuses on the analytical services we provide which build the backbone to solving a variety of exploration and production problems in both conventional and unconventional plays.

APT's modern laboratories were built in 2017 to our high specifications and are arranged to follow the analytical workflow from sample registration to advanced GCMS-MS and GC-IRMS analyses. All of our laboratories are equipped with state-of-the-art technology allowing us to perform the following:

Gas analyses
• GC analysis of gas Components
• Stable isotope analysis of gas compounds
Source rock screening analyses
• Source rock pyrolysis and kinetics (Rock-Eval and Hawk™)
• Thermal extraction and pyrolysis gas chromatographic analyses
Optical analysis
• Vitrinite reflectance and spore color analysis
• Visual kerogen analysis
Density and elemental analysis of oils and condensates
• Density (API gravity)
• Sulphur, nickel & vanadium analysis
Detailed analysis of oils, condensates and rock extracts
• Solvent extraction
• Topping of oils & condensates
• Bulk group ("SARA")
• Group separation by MPLC
• GC of whole oils/condensates/extracts
• GC of saturates, aromatics and residues fractions
• GCMS and stable carbon isotope (δ13C) analysis of oils/condensates/extracts/fractions
• GCIRMS analysis of gas fractions
HSE is a critical incorporated part of all our operational procedures and a natural part of the APT safe working philosophy. To ensure consistent high quality we comply with Norwegian and International standards as defined in the Norwegian Industry Guide to Organic Geochemical Analyses (NIGOGA).

Petroleum geochemistry in the E&P lifecycle
APT's Petroleum Geochemistry group offers four general services: geochemical analytical services, services in exploration and reservoir geochemistry, and petroleum systems modelling.

Our tailor-made IT systems ensure the highest quality in client communication, planning and management of projects and reporting. Our senior experts will assist you during the entire project phase ensuring that analyses are performed on time and according to your specifications.

Want to know more? Please contact Geir Hansen, General Manager Petroleum Geochemistry at APT: Geir.Hansen@aptec.no