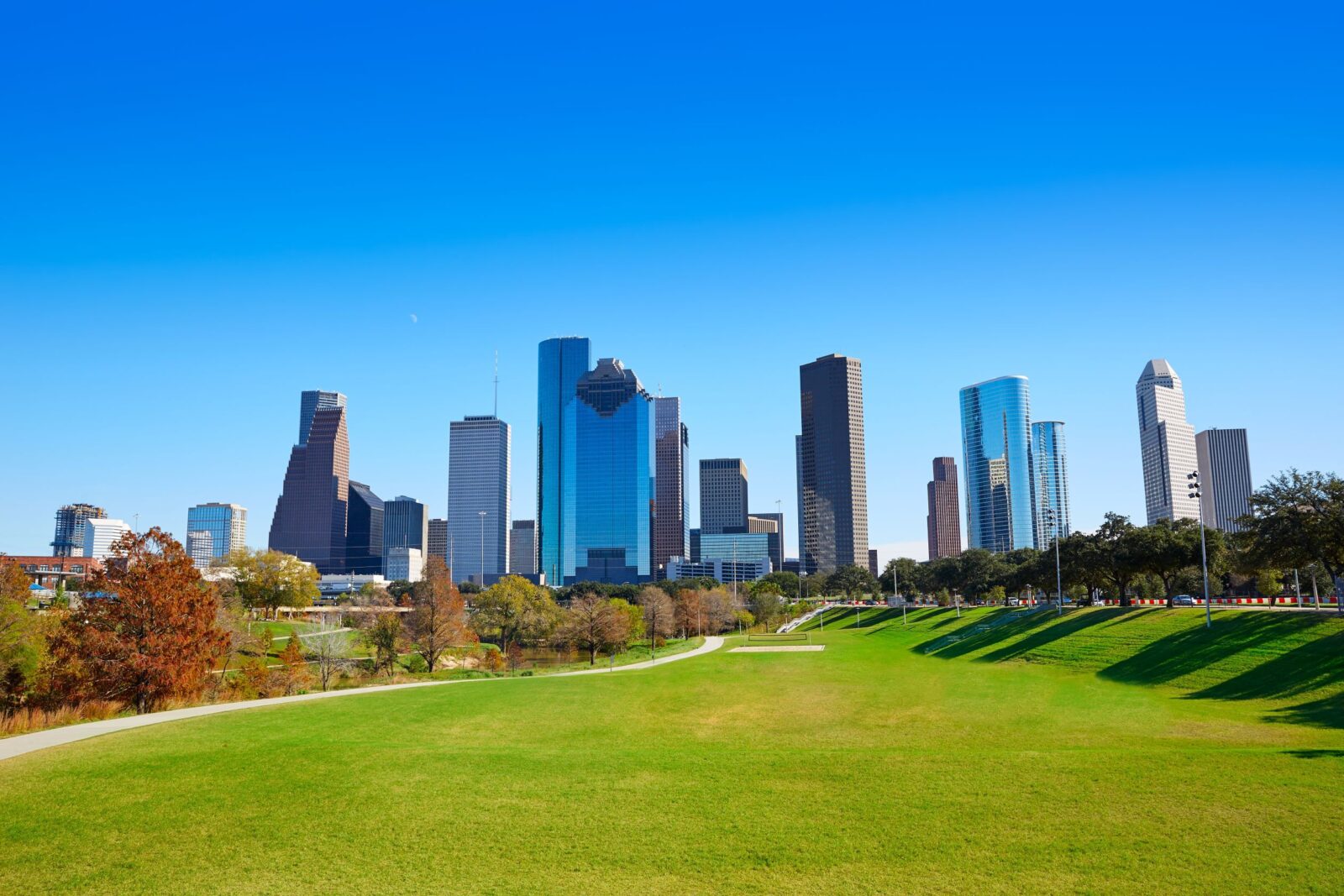 APT will be attending the annual NAPE conference from February 9-11.
The NAPE summit is the world's largest exploration and production expo and is an annual event which takes place in Houston, Texas. The conference gathers experts from both the renewable energy sector as well as the oil and gas industry, and has a heavy focus on networking, bringing together domestic and international decision-makers.
Read more about this upcoming event here.
APT will have a booth on the exhibition floor of the conference (#3030), where attendees can meet our global product director, Craig Barrie, our regional manager of the Americas, Scott Granger, and our new chief geochemical advisor, Eric Michael.
Want to meet up at the event? You can book a meeting directly: Meet APT or send us an email at: USA@apt-int.com to let us know you will be attending.