APT ramps up US operations through appointment of subsurface heavyweight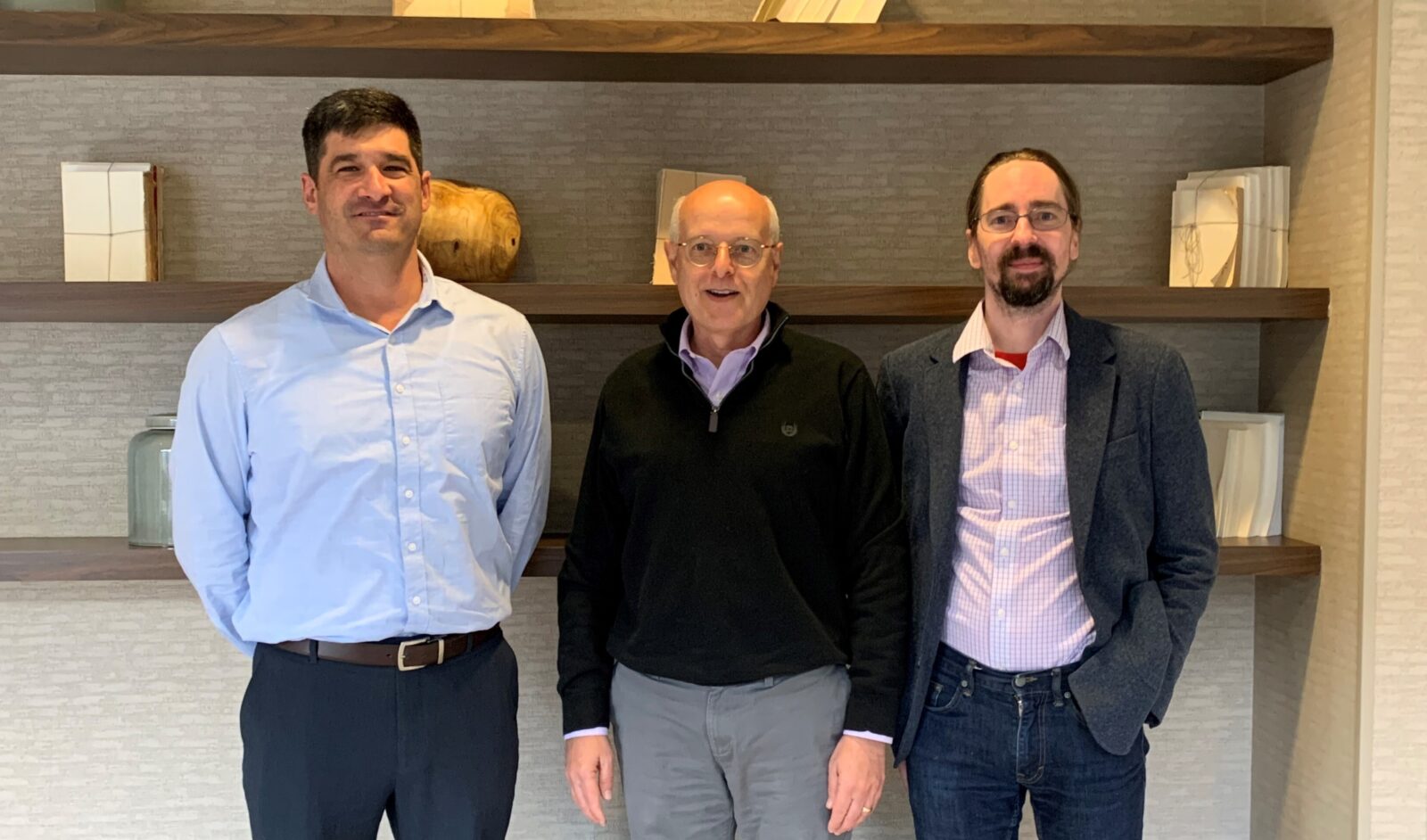 1 February 2022 – International oil services group Applied Petroleum Technology (APT) ramps up its US operations with the appointment of ConocoPhillips veteran Eric Michael as chief geochemical advisor.
Eric Michael has spent the past 31 years at ConocoPhillips in a number of roles including senior geoscience fellow, director of petroleum and paleobiology systems, geochemist and basin modeler. In the early days of his career, Eric Michael worked as a geochemist at the U.S. Geological Survey and as a geologist at Mobil.
"Most people in the oil industry involved with subsurface work, particularly the onshore shale plays in the US, know who Eric is. He is an industry heavyweight who is renowned for his knowledge within geochemistry and fluid flow modelling for both conventional and unconventional resources," says Scott Granger, APT's regional manager of the Americas.
During the past three decades, Eric Michael has been involved with projects in several onshore and offshore basins, including Alaska, Russia, Gulf of Mexico, Canada, West Africa, Australia, Norway, UK North Sea, Southeast Asia, Venezuela, Middle East and the L48 resource plays.
As a subject matter expert, Eric Michael developed and established best practices for use of production allocation and time lapse geochemistry data in tight reservoirs. This work helped to establish reservoir geochemistry as a valuable tool in resource plays for optimization of well spacing and stacking decisions and well integrity monitoring.
"At APT, Erics role means he will be intimately involved with the continued development and expansion of our services and solutions onshore US, in the GoM and internationally. His breadth of knowledge and experience in geochemistry, basin modelling and cross-discipline integration ensures APT USA is well positioned to meet our client's needs, no matter the problem," says Craig D. Barrie, APT's global product director.
Last year, APT hired industry seniors – Scott Granger and Craig D. Barrie – to establish the APT USA office and ramp up APT's presence in Houston, Texas. APT USA was established to support US operators involved with shale oil as well as companies engaged in offshore E&P in the Gulf of Mexico.
At the centre of the US offering is APT Allomon – a workflow developed to facilitate production well optimization by identifying more effective drainage patterns and thereby maximising production from shale oil fields, while also reducing capex, opex and drillex.
"I joined APT because it has a reputation as a solid, world class petroleum geochemistry laboratory with a track record of high-quality data and client applications. The position also offered me an exciting opportunity to develop new applications in both geochemistry and basin modelling" says Eric Michael, chief geochemical advisor (Americas) at APT.
Applied Petroleum Technology provides geochemical and biostratigraphic laboratory services, basin modelling and petroleum systems analysis to operators worldwide. The company is headquartered in Oslo, Norway, and has additional offices in the UK, USA and Canada.
ENDS
For further media information, please contact:
Endre Aaberg Johansen, Corporate Communications AS, tel: +47 41 61 06 05, email: endre.johansen@corpcom.no