APT sets up Houston office to support US-based operators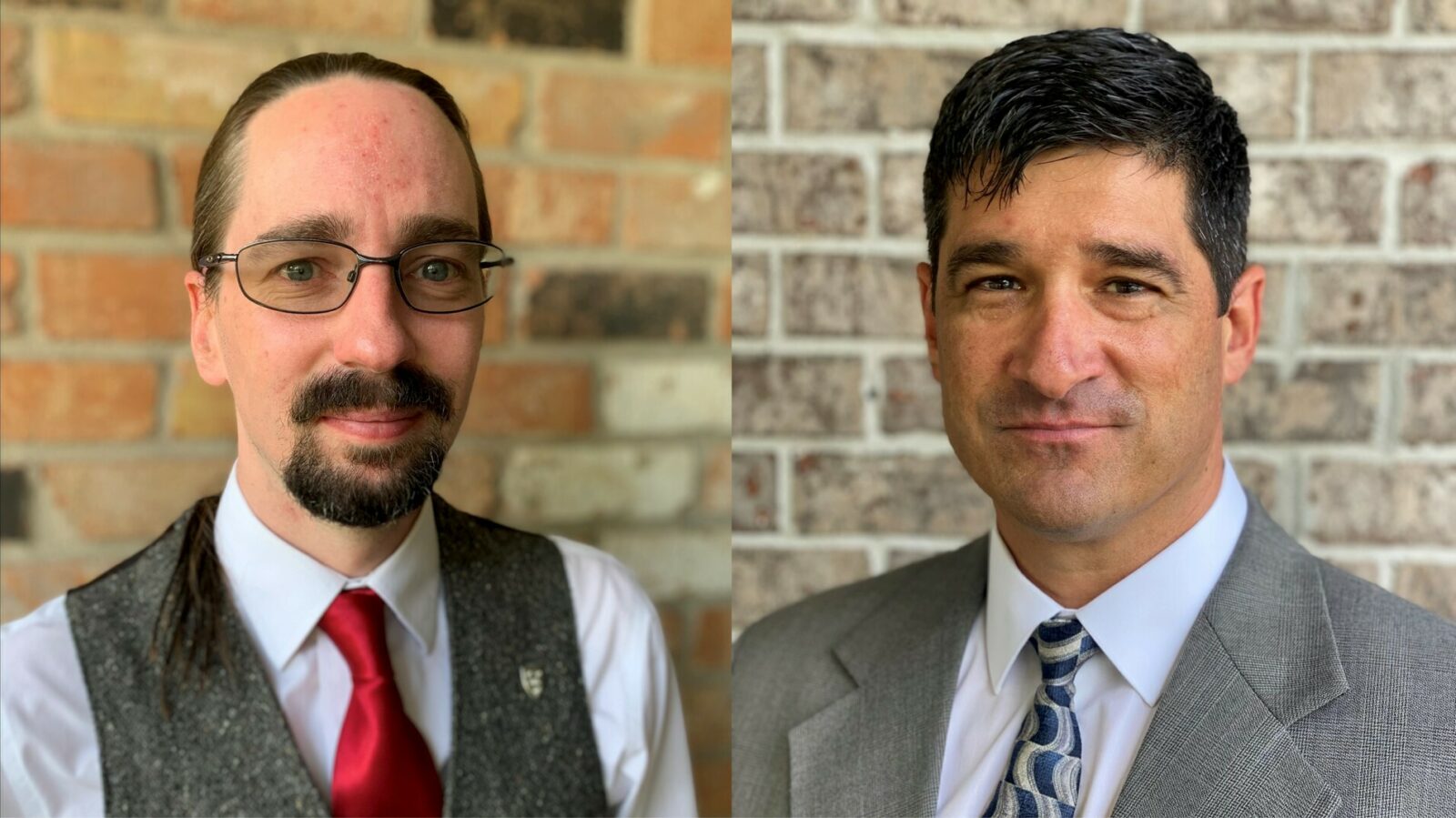 24 June 2021 – International oil services group Applied Petroleum Technology (APT) establishes an office and ramps up its presence in Houston, Texas, to support US operators involved with shale oil as well as companies engaged in offshore E&P in the Gulf of Mexico.
"Dialogue with operators has showed that our offering within production allocation and monitoring is of particular value to shale oil operators. The new US team will therefore be tasked with providing additional support to shale oil operators, while also maintaining our offshore focus," says Helge Nyrønning, CEO of APT.
At the centre of the US offering is APT Allomon – a methodology developed to facilitate production well optimization by identifying more effective drainage patterns and thereby maximising production from shale oil fields, while also reducing capex, opex and drillex.
New management
To head up the Houston office, APT has hired two industry seniors: Scott Granger becomes APT's regional manager for the Americas, and Craig Barrie takes on the role as APT's global product director based out of Houston. They join petroleum geochemist Richard Patience, who has been APT's representative in Houston for the past five years.
"The opportunity to introduce a new value-creating tool to US-based operators, coupled with a parent company who is willing to invest time and money to build up a larger team and make the US operation a success, is not something that comes by often. This was an opportunity I could not turn down," says Scott Granger.
Granger joins from GeoMark Research, where he has been general manager of the company's Lafayette office for the past 17 years. Prior to this he spent five years with Schlumberger and a period with Core Laboratories.
Craig Barrie also joins from GeoMark Research, where he has spent the past six years as director of reservoir geochemistry and senior geochemist. He has also worked for Elementar Americas and Isoprime. He holds a PhD in geology, mineralogy and geochemistry from the University of Liverpool, UK.
"I really look forward to combining geochemistry expertise with a new methodology to provide shale oil operators with better insight into where their oil comes from. In turn, this will enable operators to optimise production and increase ultimate recovery. This is exactly the type of innovation that presents real value for both the operator and supplier, and which the industry needs more of," says Craig Barrie.
Applied Petroleum Technology provides geochemical and biostratigraphic laboratory services, basin modelling and petroleum systems analysis to operators worldwide. The company is headquartered in Oslo, Norway, and has additional offices in the UK, USA and Canada.
ENDS
For further media information, please contact:
Endre Aaberg Johansen, Corporate Communications AS, tel: +47 41 61 06 05, email: endre.johansen@corpcom.no