Wintershall Dea awards global frame agreement to APT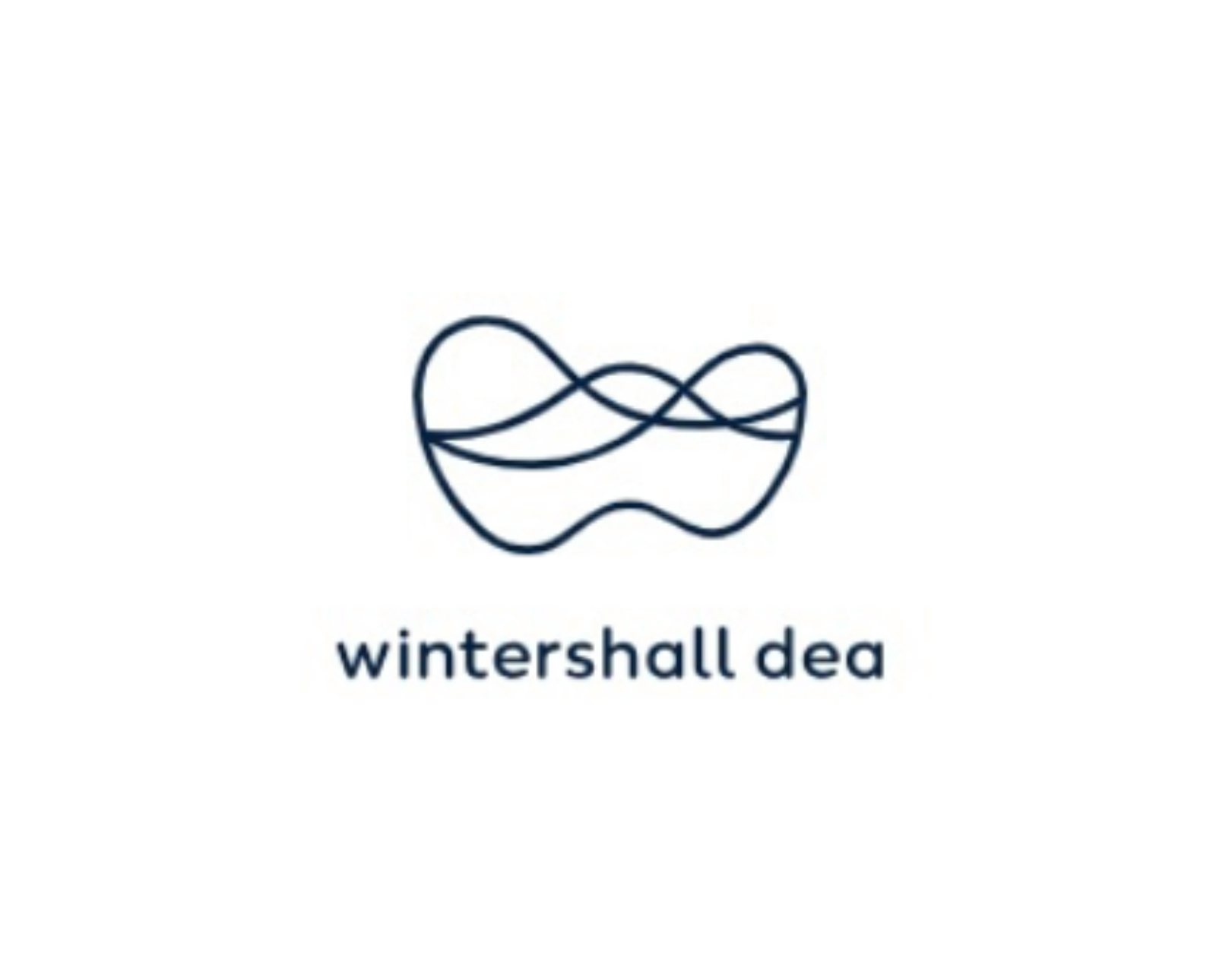 1 April 2020 – Applied Petroleum Technology has been awarded a global frame agreement by Wintershall Dea GmbH to supply geochemical analyses for the energy company's E&P efforts around the world.
Under the agreement, Applied Petroleum Technology will provide geochemical analyses including consultancy services to deliver interpretation of drilling samples and other reservoir data.

The frame agreement is valid for three years.

"We have supported Wintershall and Dea extensively in the past, including on the Norwegian continental shelf as well as onshore in Germany. This frame agreement allows us to support Wintershall Dea on all fields globally, which we are prepared for," says Helge Nyrønning, CEO of Applied Petroleum Technology.

Over the past 20 years, Applied Petroleum Technology has built up what is probably the world's most advanced laboratory within geochemistry services. Located in Oslo, the laboratory offers the oil and gas market's shortest delivery time for geochemical analyses. In addition, clients are able to tap into 20 years of geochemical analyses to quickly identify deviations – positive or negative – of their drilling samples.

"The analyses we perform are designed to support Wintershall Dea's in-house geology teams that are either working to find new hydrocarbons or to maximise production from existing assets. Our job is to provide high quality geochemical data, and we will do so in a way that is tailored to Wintershall Dea's specific requirements," says Geir Hansen, APT's head of petroleum geochemistry.

Wintershall Dea is Europe's leading independent natural gas and crude oil company.

Applied Petroleum Technology provides geochemical and biostratigraphic laboratory services, basin modelling and petroleum systems analysis to operators worldwide. The company is headquartered in Oslo, Norway, and has additional offices in the UK, USA and Canada.