New website – new insight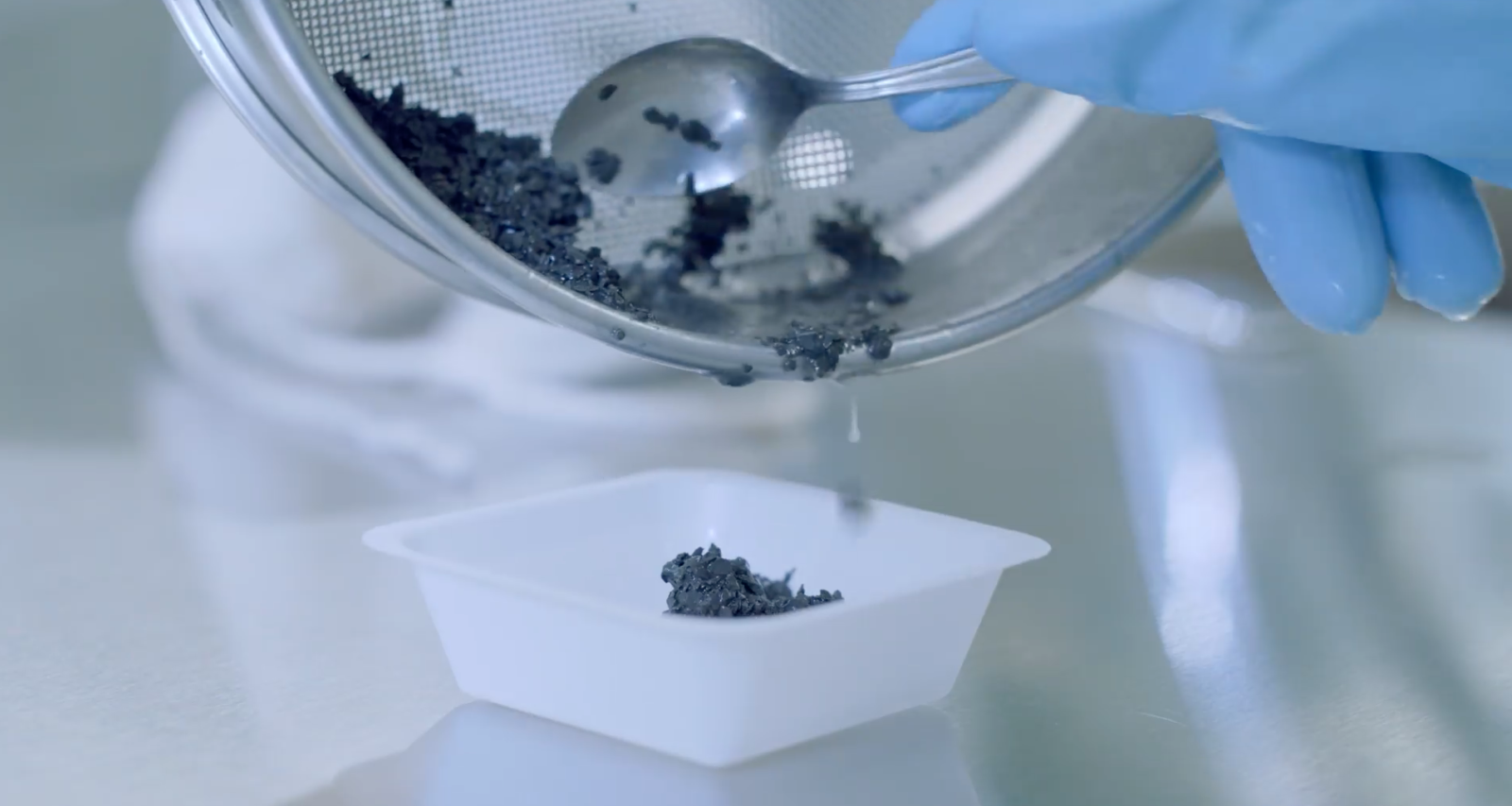 We celebrate our new website by offering a 20 % discount on the list price of our most recent biostratigraphic studies and 15 % discount on biostratigraphical breakdowns for well data.
The interpreted microfossils trapped within the samples provide important insights into the age and depositional environments of the rock layers. Results from these studies can be utilised to create models of basin bathymetry & paleoshorelines, recreate the paleoclimate & ocean conditions, and identify dissolved oxygen concentrations, salinity, pH & nutrient flux of the water at time of deposition.
We are happy to offer you 20% off on the following Biostratigraphic studies:
And 15 % discount on all licensing of Biostratigraphic Breakdowns up to 20 wells, further discount for higher amounts. Over 1000 wells data available on all NCS (100+ in Barents Sea, 200+ in Norwegian Sea, 700+ in North Sea).
Contact details
If you are interested in any of the Biostratigraphic data or study, please contact APT's head of biostratigraphy, Marie-Caroline Blanc for further details on content and price: Marie-Caroline.Blanc@apt-int.com