Join us at the 'Energy in Data' conference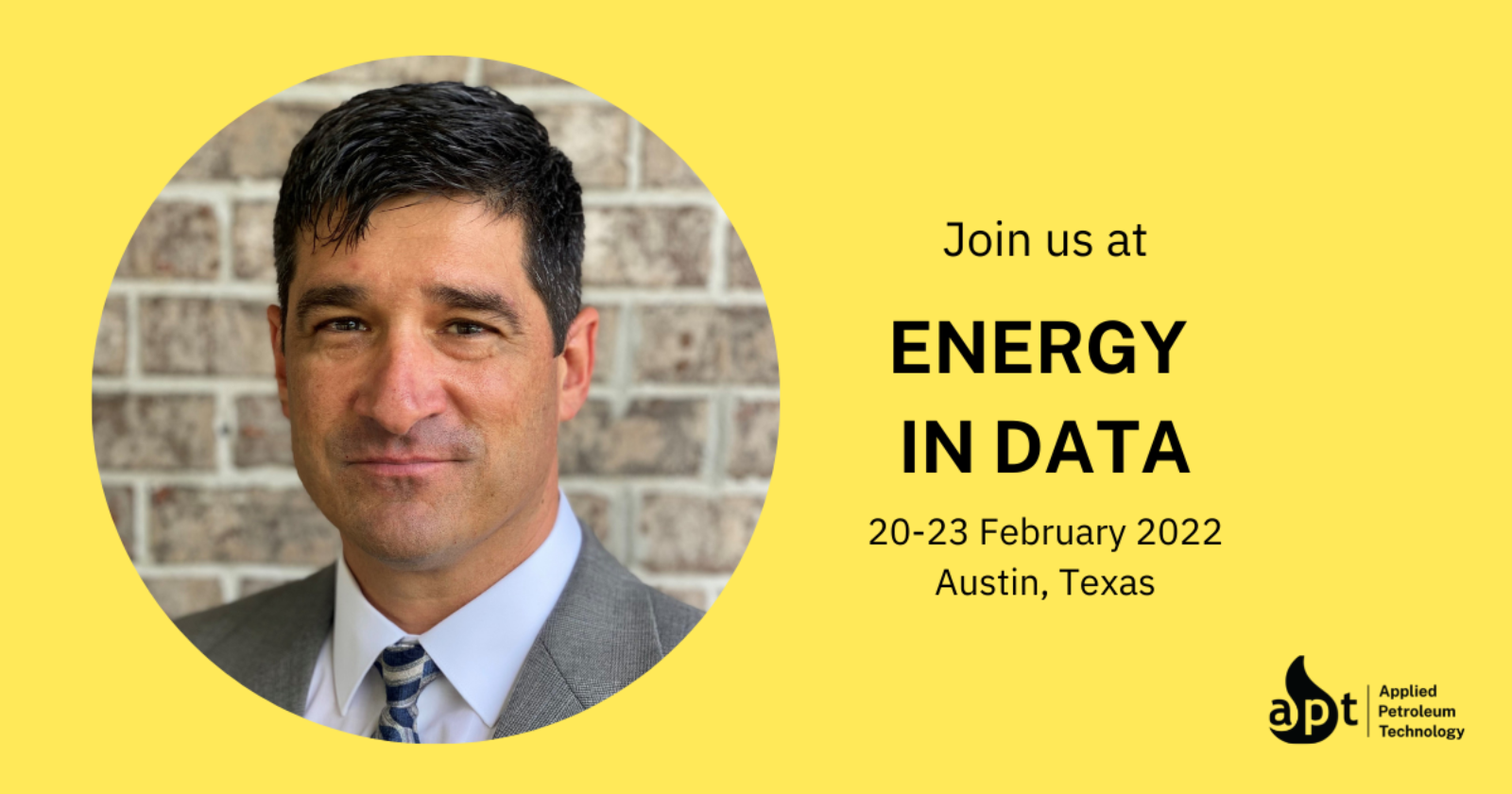 Join us at the Energy in Data conference in Austin, Texas from 20-23 February 2022.
The conference will be focused on the integration of geology, geoscience, and engineering augmented by artificial intelligence and machine learning.
APT's regional manager of the Americas, Scott Granger, will be on the panel 'Monitoring and enhancing profitability with data' together with Peter Duncan (MicroSeismic), Ben Burke (Transitional Energy) & Isaac Aviles (Schlumberger).
The panel debate will take place on Wednesday 23 February from 8-9 AM Trinity B Room, Renaissance Austin Hotel.
Want to meet up at the event? Send us an email at: USA@apt-int.com to let us know you will be attending.