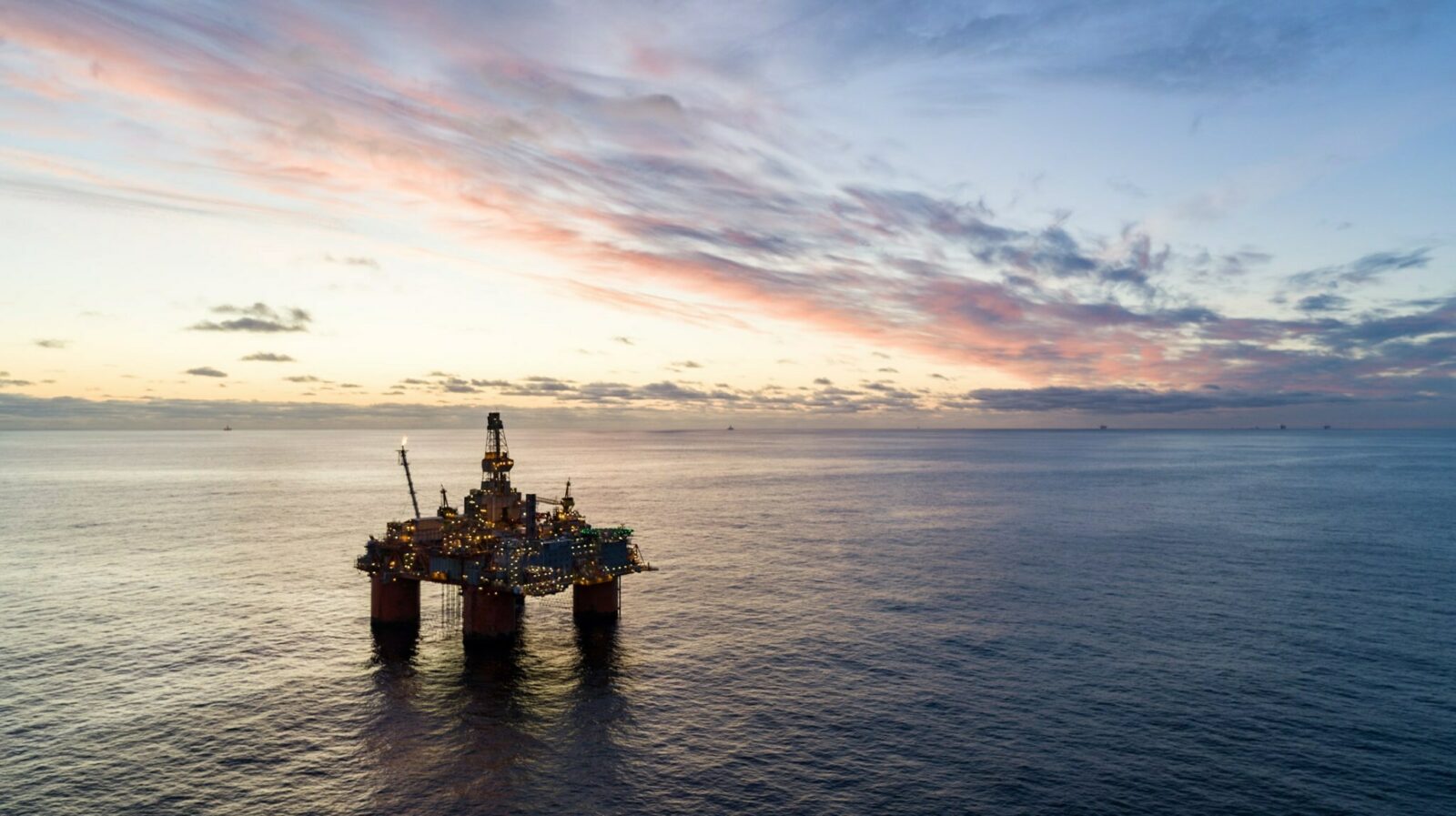 5 May 2020 – Equinor has appointed Applied Petroleum Technology (APT) to develop a reservoir geochemistry programme.
APT will work with Equinor to design and implement a phased reservoir geochemistry programme which will provide cost effective insight into formation fluids to enhance future reservoir management.

APT provides geochemical and biostratigraphic laboratory services, basin modelling and petroleum systems analysis to operators worldwide. APT has not disclosed the value of the contract.

"By testing various methods and analyses, the geochemistry programme aims to establish and optimise a routine testing method which provides maximum insight to the reservoir in a cost efficient manner," says Julian Moore, head of APT's UK operation.

APT is headquartered in Oslo, Norway, and has additional offices in the UK, USA and Canada.