APT at WTGS 2021 Fall Symposium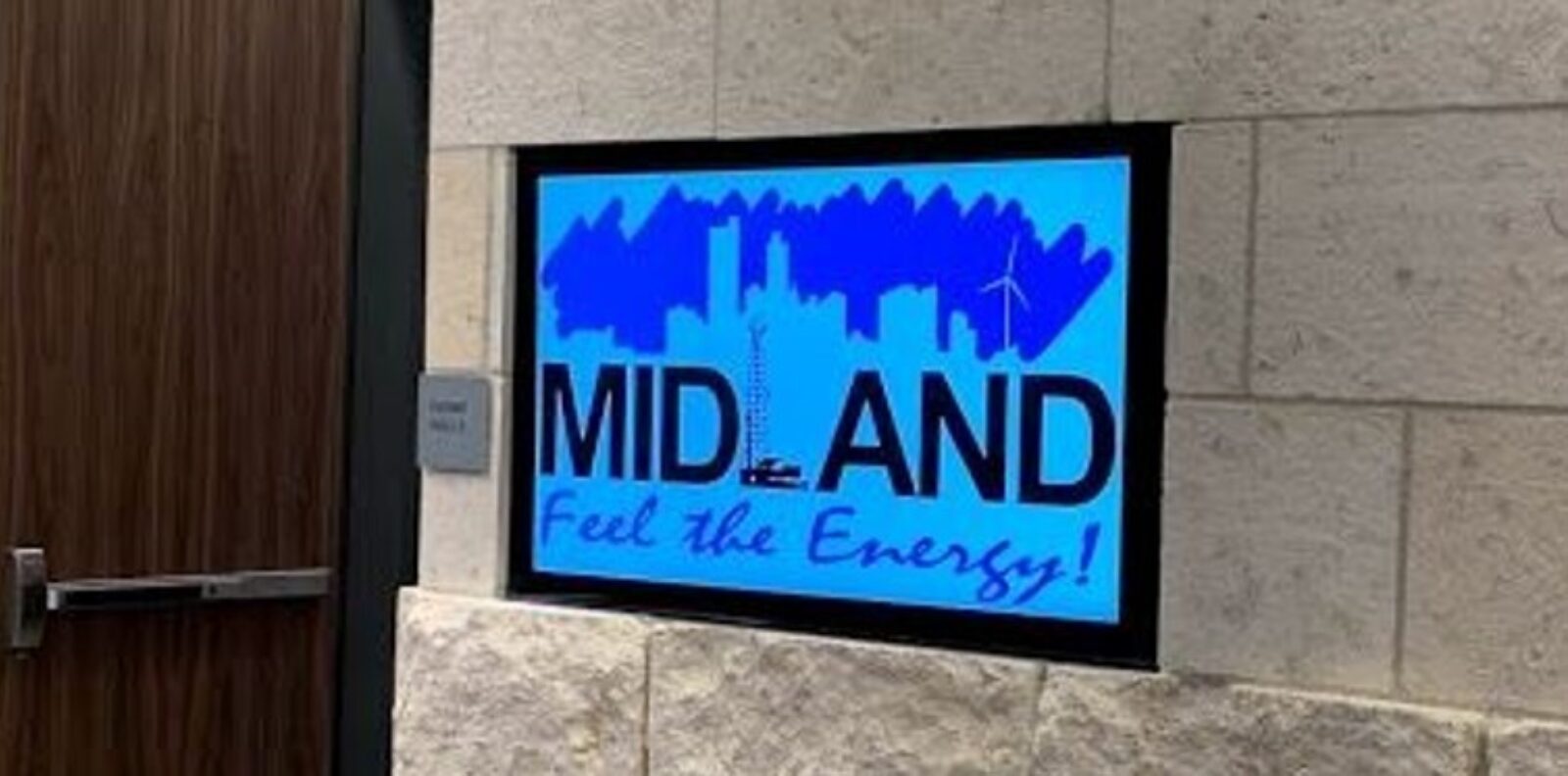 Applied Petroleum Technology (APT) will be attending the West Texas Geological Society's (WTGS) upcoming Fall Symposium to be held on 23 – 25 September 2021.
The theme of the symposium is "Unmasking New Plays in the Permian Basin".
The three-day event will start with an evening icebreaker on 23 September, before moving onto a full day of presentations on 24 September, followed by a half day of presentations and half day core workshop on 25 September.
APT's regional manager for the Americas, Scott Granger, will attend, which takes place at the Bush Convention Center in Midland, Texas.
Feel free to contact Scott on LinkedIn to if you wish to meet up with him to discuss your needs within geochemical production allocation and monitoring, basin modelling or wellsite gas analysis.
For more information about the WTGS 2021 Fall Symposium, please visit: https://www.wtgs.org/event-4400445