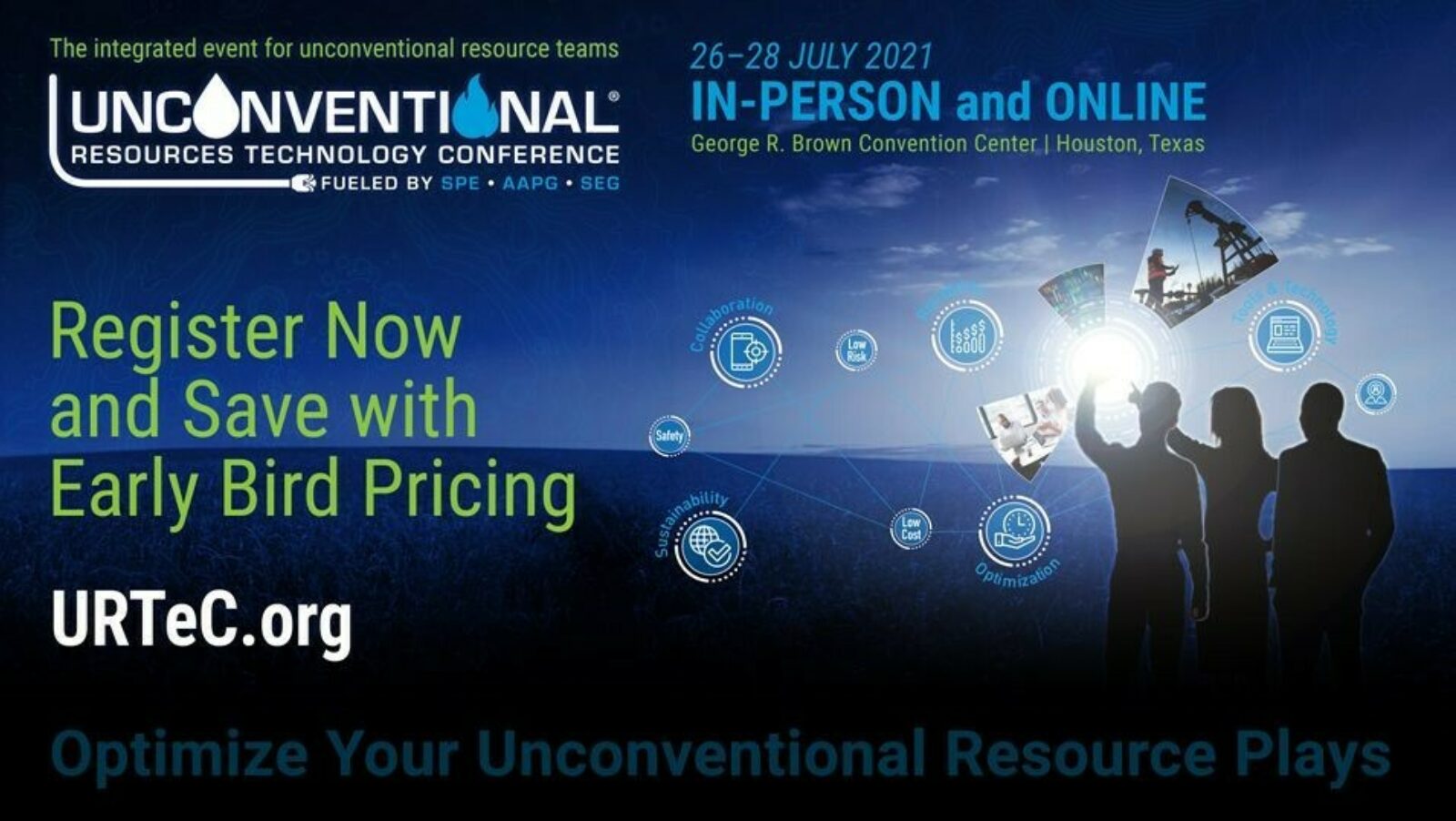 APT will this week be present at the Unconventional Resources Technology Conference (URTeC) from 26 to 28 July.
APT's US team Scott Granger, Craig Barrie and Richard Patience can be found at booth #4904. Come visit the APT booth at URTeC and if you follow us on LinkedIn and put your business card in the bowl at the booth you'll have the chance to take home a geology themed Lego set.
Further, APT's Craig Barrie will be the co-theme chair for geochemistry and is chairing a session on 'Advances in applied petroleum geochemistry and it's applications' on Monday afternoon.