APT and SGS enter global petroleum services partnership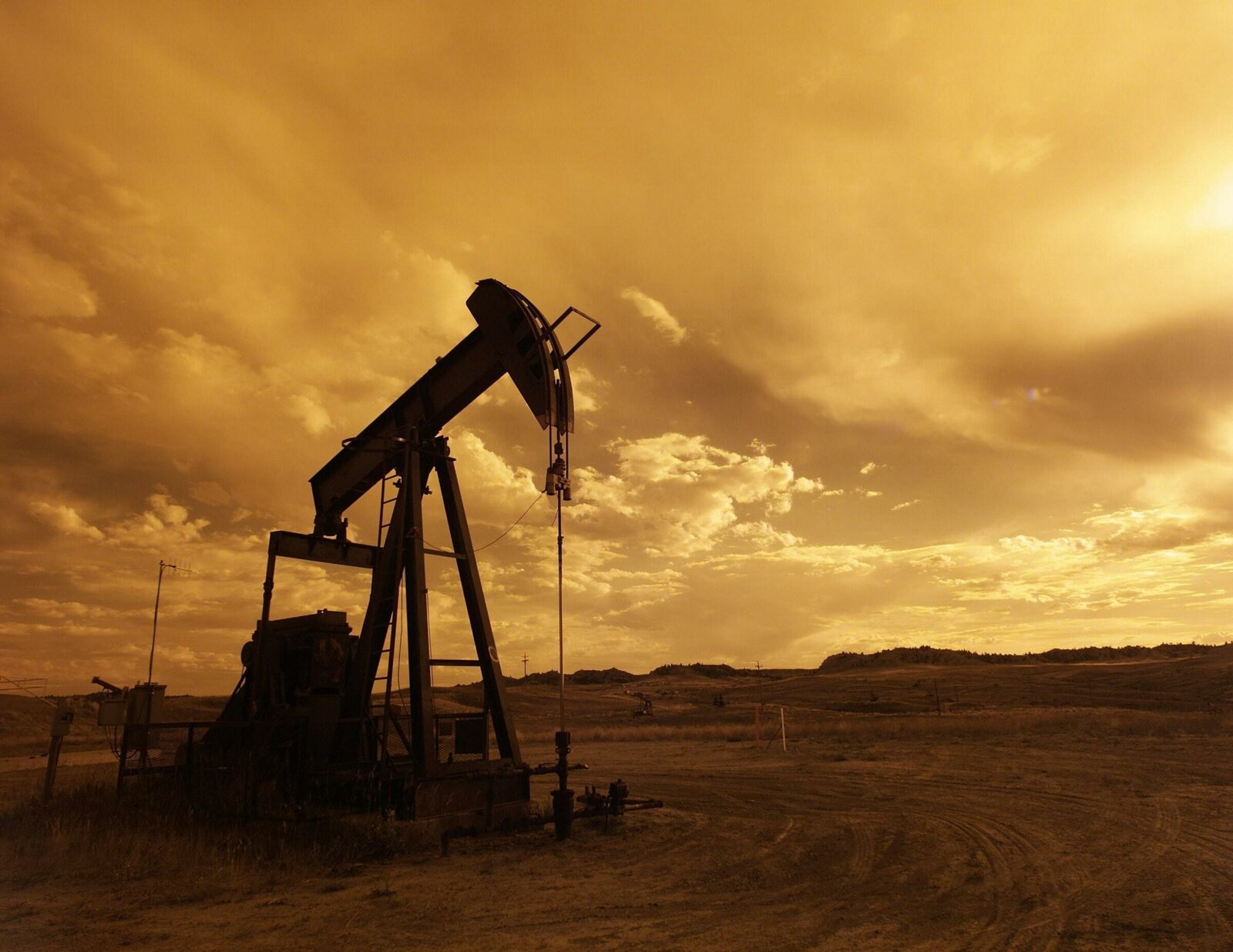 19 July 2021 – Oil services group Applied Petroleum Technology (APT) and global testing, certification and inspection service giant SGS have entered into a global teaming agreement to combine its specialist services to enhance their service capabilities to oil and gas operators.
SGS is the world's leading testing, inspection and certification company, with 89,000 employees across 2,600 offices and laboratories worldwide. Applied Petroleum Technology provides geochemical and biostratigraphic laboratory services, basin modelling and petroleum systems solutions to operators worldwide.
The teaming agreement allows APT and SGS to assist each other's operations globally with the companies' complimentary expertise.
"SGS is extremely excited about the cooperative addition of APT's proven geochemical capabilities and vast experience. By effectively packaging SGS's current reservoir description capabilities with APT's proven geochemical expertise, SGS and APT are able to further our global goal of effectively delivering maximum value to our clients and providing them with critical reservoir data to maximize ROI during exploration, development and lifelong production.," says Terry W. Daigle, Global Upstream Analytical Services Business Manager at SGS.
For APT, the partnership means that it can offer US-based operators high quality PVT (phase behavior) analyses – including EOR, cEOR and coreflooding analyses – as well as reservoir and production chemistry services in addition to its own specialist geochemical and modelling services.
For SGS, the teaming agreement enables the company to offer its customers APT's specialist competence within geochemical production allocation and monitoring, including "APT Allomon", plus basin modelling and wellsite gas analysis.
APT Allomon is a methodology developed to facilitate production well optimization in shale oil fields, reducing CAPEX, OPEX and DRILLEX. The proprietary deconvolution software at the core of APT Allomon also allows this methodology to be readily deployed in conventional systems where source contribution determinations are crucial.
"Combining SGS' production chemistry and EOR knowledge with APT's interpretive geochemical services allow us to jointly offer what is probably the oil and gas market's most complete offering within subsurface reservoir fluid characterization. This full package offering will be greatly beneficial to oil and gas operators in both the USA and elsewhere around the world," says Scott Granger, APT's regional manager for the Americas.
APT is headquartered in Oslo, Norway, and has additional offices in the UK, USA and Canada.
ENDS
For further media information, please contact:
Endre Aaberg Johansen, Corporate Communications AS, tel: +47 41 61 06 05, email: endre.johansen@corpcom.no