Applied Petroleum Technology appoints UK head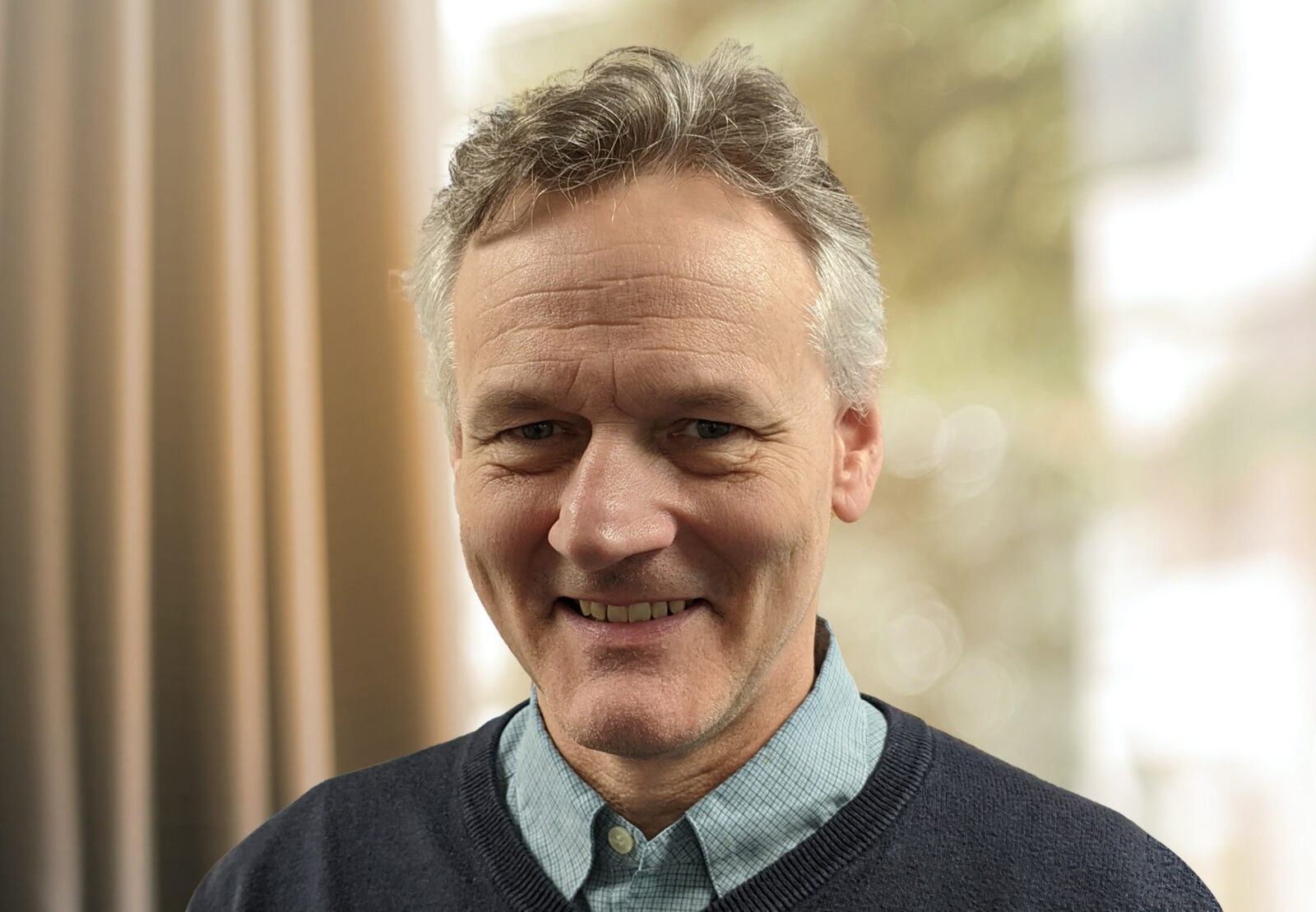 24 May 2022 – International oil services group Applied Petroleum Technology (APT) has appointed Barry Bennett to head up its UK operation.
"With 35 years' research experience in petroleum geochemistry, Barry is recognised globally as an expert within this field. Barry has achieved many breakthroughs in research and development providing methods that are routinely applied towards solving exploration and production issues in the global oil industry. We are delighted to welcome him to APT," says Helge Nyrønning, CEO of APT.
Based in Conwy, Wales, Barry Bennett will take up a dual role as head of APT's UK operations and senior geochemist for the wider APT group. In his role as head of APT UK, Bennett succeeds Dr. Julian Moore, who has moved into the role of chief technical officer (CTO) at APT globally.
In the past two years Bennett has worked as an independent consultant. The six years prior he was geochemistry domain champion at Schlumberger Reservoir Laboratories. He has also been director of geosciences and technology at Gushor Inc, and whilst a research associate at the Universities of Newcastle and Calgary, managed numerous research projects funded by both the European Community and oil companies. Bennett holds a PhD in organic geochemistry from the University of Bristol, UK, and a MSc in organic petrology and organic geochemistry from Newcastle University, UK.
"In the simplest terms, APT is a company that I have admired for many years based on laboratory procedures and standards described in the Norwegian Industry Guide to Organic Geochemical Analyses (NIGOGA). These standards ensure laboratory procedures are validated to ensure high quality reproducible data is generated consistently over days, months and years" says Dr. Barry Bennett.
Applied Petroleum Technology provides geochemical and biostratigraphic laboratory services, basin modelling and petroleum systems analysis to operators worldwide. The company is headquartered in Oslo, Norway, and has additional offices in the UK, USA and Canada.
ENDS
For further media information, please contact:
Endre Aaberg Johansen, Corporate Communications AS, tel: +47 41 61 06 05, email: endre.johansen@corpcom.no