Using Chemostratigraphy (XRF) to determine elemental compositions
The EDXRF device irradiates a sample (i.e. core, sidewall core, drill cutting) with energy dispersive x-ray fluorescence (EDXRF) causing each element in the sample to respond characteristically. The device's inbuilt computer detects elements heavier than Sodium (Na).
This has potential as a stratigraphic tool, especially for:
Poorly fossiliferous deposits of Triassic or older age

Improving the resolution of thick homogenous sequences

XRF can be used as an environmental proxy

Non destructive analytic method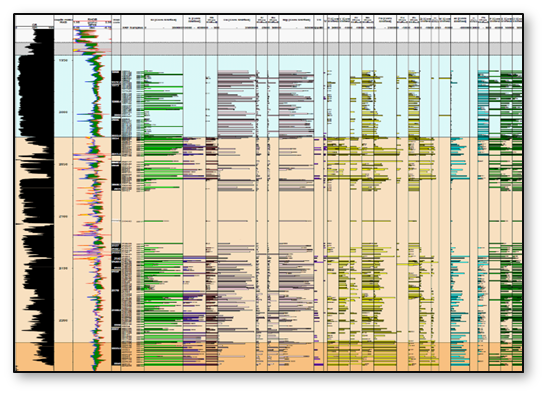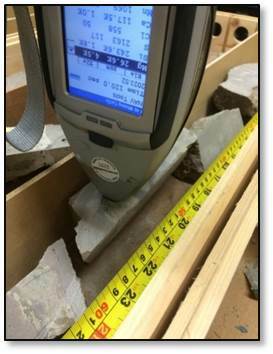 Advantages of XRF:
Non-destructive
Inexpensive, effective and quick to analyse
Valuable when no logs exist (e.g. horizontal wells)
Identification of faults in horizontal wells
At wellsite or in onshore laboratory.