Regional Manager / Senior PSA consultant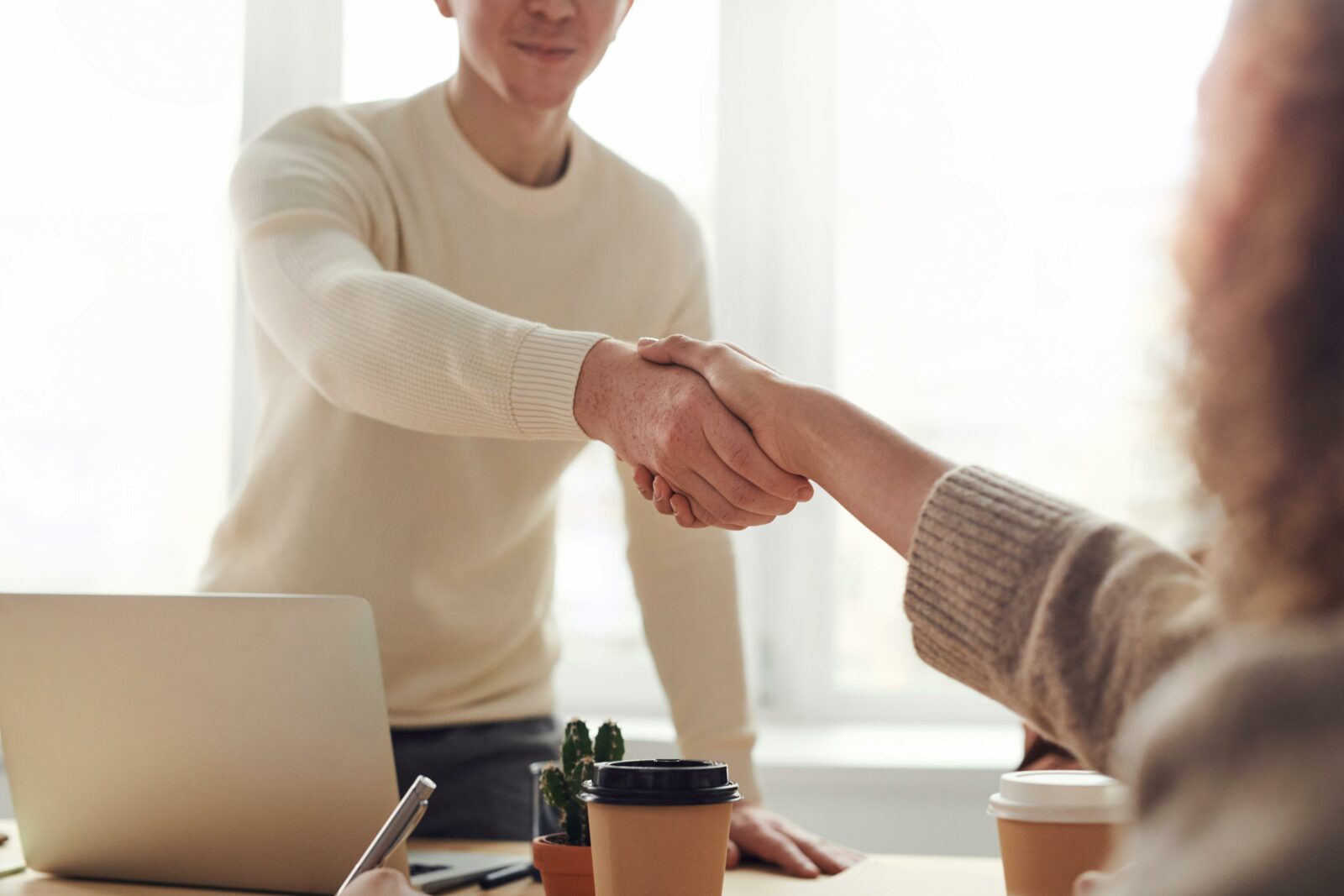 APT are seeking a Regional Manager / Senior PSA consultant.

Following the approval of a plan for expansion, we are seeking an enthusiastic and highly motivated candidate to take over the running of the APT UK business. The role requires a mix of technical, managerial, and commercial skills and would suit innovative candidates with strong technical skills in geochemistry and/or petroleum systems. The successful candidate will have a desire to build and shape the business, an awareness of the E&P service sector and the ability to work independently. Broadly the key responsibilities of the role will include:
Managing all aspects of the UK office (Staff, projects, accounts, HR, HSSE)
Report company performance to the board
Interact and engage with clients to promote APT services and products principally in the European market
Contribute at a high level as a technical consultant in either the fields of organic or inorganic geochemistry, production chemistry and/or petroleum systems - basin modelling
Provide technical oversight of all APT UK projects
Support APT Group international growth plans
The background and attributes we seek include:
Operator experience preferable but not essential
Creative and proven problem-solving ability
Commercially astute
Experience of leading technical teams
Comfortable with a client facing role
This role is about both providing and using your own technical expertise and in making the APT UK team better by building and maintaining a culture of focus, openness, feedback, and delivery. Where setting the highest quality standards and supporting everyone in attaining them is second nature. You'll work closely with highly experienced individuals including technical experts, business development and the APT Group leadership.
APT is an equal opportunity employer and offer a flexible working environment; recruitment decisions are only based on your experience and skills. We value your ability to problem solve and build businesses, so we welcome applications from everyone – regardless of age, sex, disability, sexual orientation, race, religion, or belief. This is a full-time post with an attractive rewards package. The role will be based in APT's Conwy Office in North Wales. Please note You must be eligible to work in the U.K. The closing date for applications is 3rd March 2021.
In the first instance please send a covering letter and CV to uk@apt-int.com